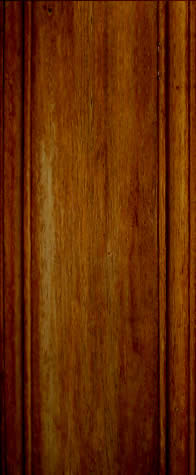 Fellow Playwrights ...

Welcome to PlayScript Coach!

PlayScript Coach

The Go-To Guy for Supportive Feedback 


If you've got a play that needs a fresh pair of eyes, I - as a produced/award-winning playwright, author of Playwriting for Dummies, and college playwriting instructor - am 
your go-to guy
.   
If you answer "yes" to any of these questions ...

have you finished a draft of your play, but don't know where to go for professional feedback and advice?  

do you have a feeling something's not right, but you can't put your finger on it?  

are you being told that your play's good but "not quite there yet"?

are you getting different opinions on your play, and don't know which way to go? 

are you hearing your play is great, but you know it's not where it should be? 

are you getting input from others who, intentionally or not, are trying to remake your play in their vision rather than yours?  

are you just plain new to playwriting, and would like some help? 

... well, you could eat your computer*

or you can ...

Let me put my experience to work

for you!

My three decades of experience include:

providing fellow playwrights – from beginners to veterans – with practical and supportive feedback and constructive criticism  

writing award-winning plays that have been professionally produced here and abroad

teaching playwriting on the college level in the New York Metropolitan Area

authoring Playwriting for Dummies

Let me put my experience to work

for you!

Check out the rest of my website,

and email me to tell me 

how I can help you!